SOFIL-Feel the difference
Made here. Made in India. Proud of India.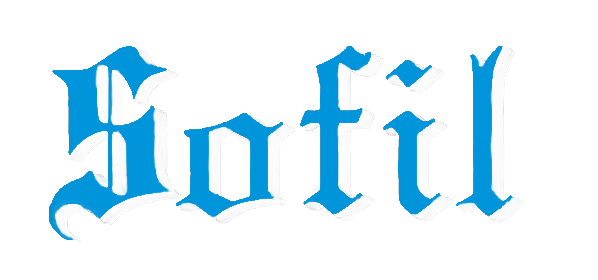 100% Cotton Handkerchiefs
BY SINGHI TEXTORIUM
First Export To South Asia In 1984, Now Our Products Are Available Across 30 Countries
Download the Sofil App for easy purchase and faster delivery.
Download app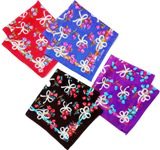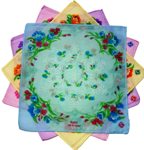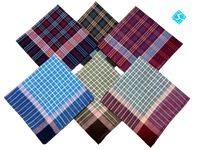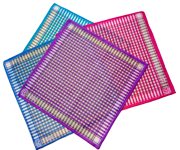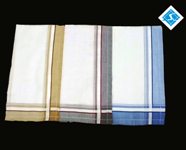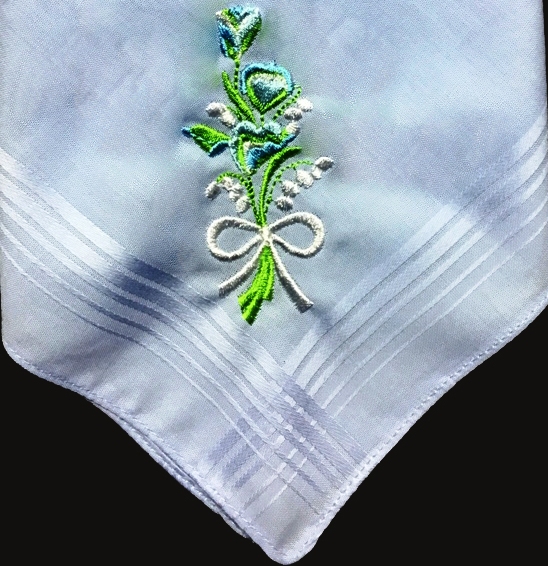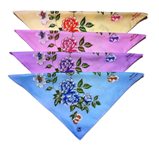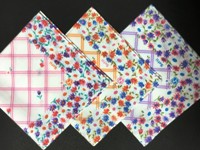 100% Cotton Handkerchief available online - Square Printed Cotton Handkerchief,Digital printed kerchief, bandanas, scarf, Dark Color Mens Cotton Handkerchief, Woven Kerchief, Handkerchiefs with embroidery offered at Sofil Handkerchiefs, Singhi.