SOFIL-Feel the difference
Made here. Made in India. Proud of India.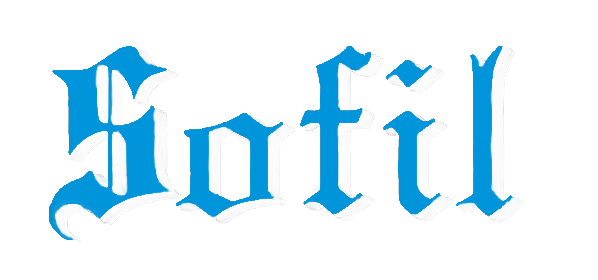 100% Cotton Handkerchiefs
BY SINGHI TEXTORIUM
Color Fast Even On Bleach
Download the Sofil App for easy purchase and faster delivery.
Download app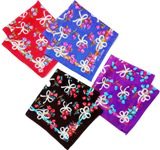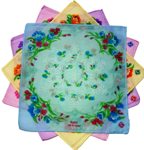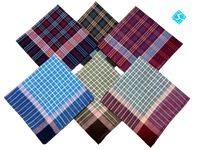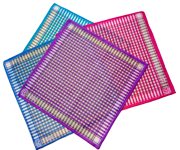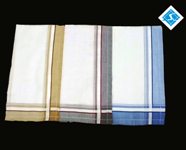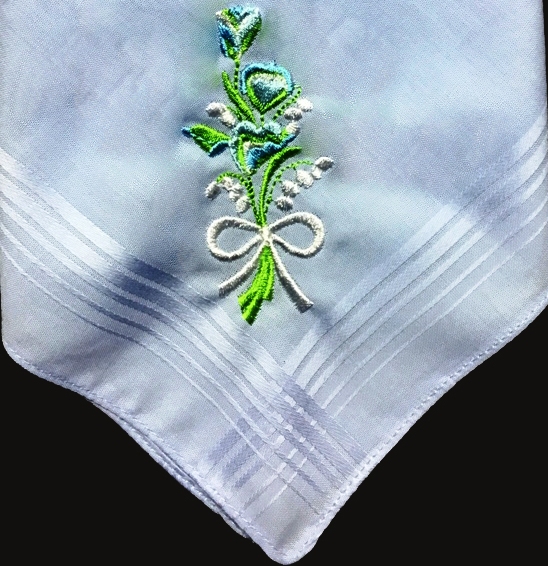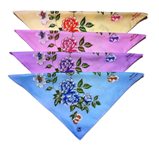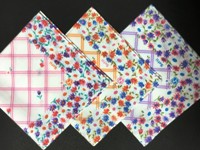 100% Cotton Handkerchief available online - Square Printed Cotton Handkerchief,Digital printed kerchief, bandanas, scarf, Dark Color Mens Cotton Handkerchief, Woven Kerchief, Handkerchiefs with embroidery offered at Sofil Handkerchiefs, Singhi.